Welcome to GML Contractors
Where Your Visions Become Reality
All of our services go through thorough inspection, this can be shown through our excellent customer satisfactory rate. We have a higher standard of quality management than any of the competitors, which makes us very trustworthy. With our expertise in the field, there isn't a problem we can't solve. This is also due to the fact that all of our employees go through the training required for their job.
GML Is Committed To Ensuring You Get Quality Results 24 Hours, 365 Days A Year.​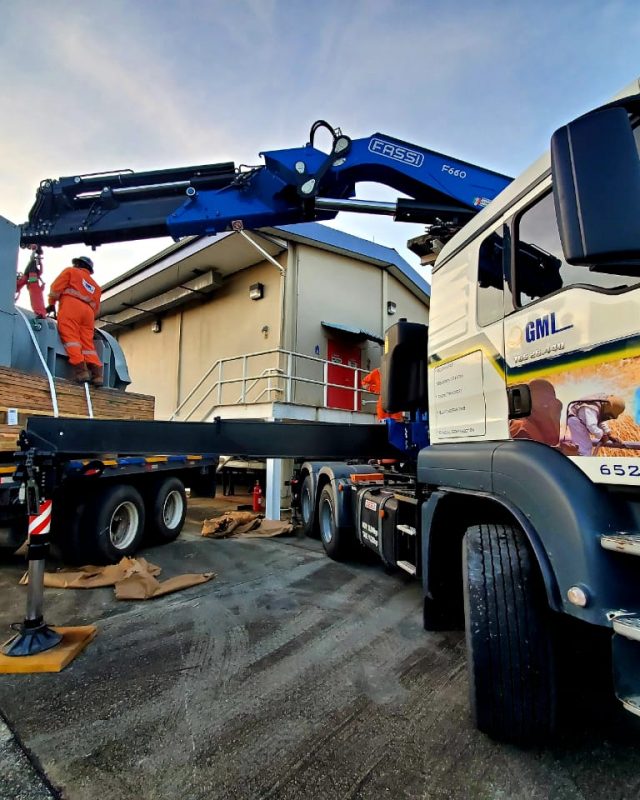 GML has never strayed away from any task albeit too small or too big. These are some of the tasks that we specialize in and have consistently produced quality results, however, we are not afraid of taking on new challenges.
GML has a outstanding reputation due to our diligence and hard-work. Don't just take our word for it!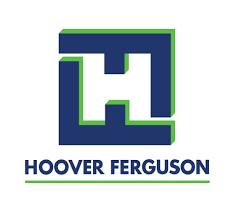 One honest, dedicated, professional and hands on company with some of the finest people I had the privilege to have worked with.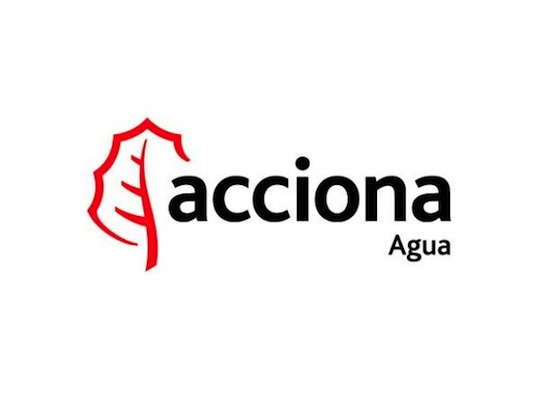 Prompt efficient service anytime, I mean anytime 8.30 PM Saturday staff available. Equipment and operators top notch.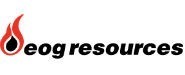 The job was completed on time and within quoted price. The finished product met or exceeded the required specifications.
Our extensive portfolio dates back many years and includes some of the most influential projects in Trinidad and Tobago.