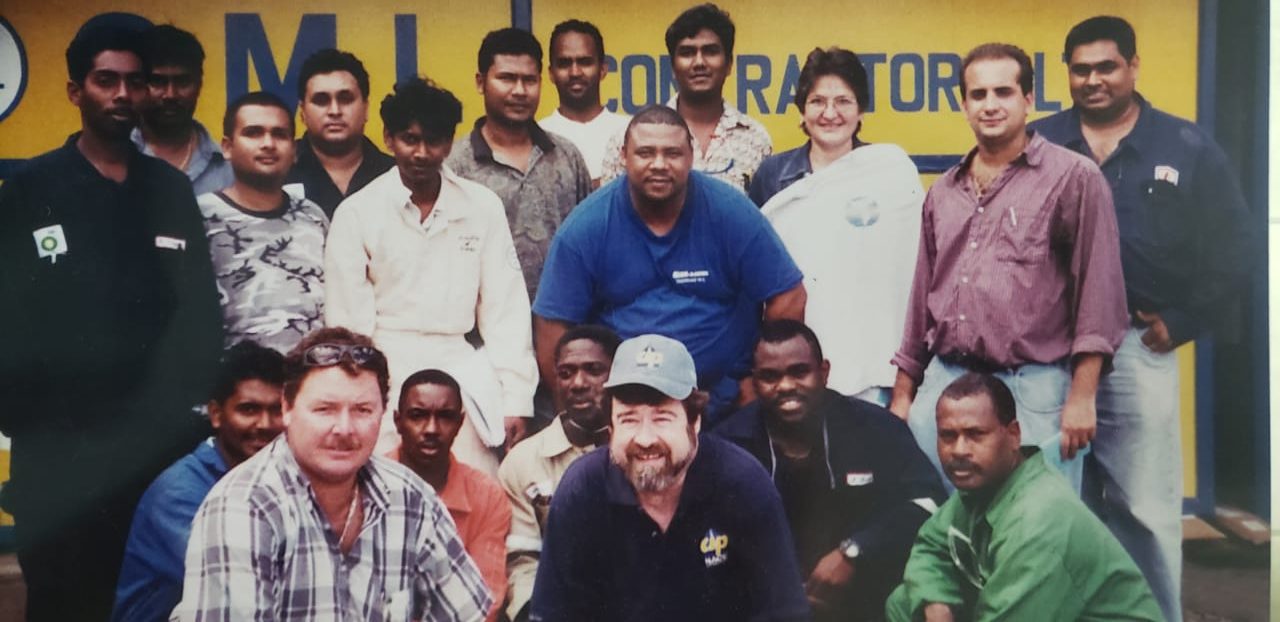 GML CONTRACTORS was formed in January 1985 to provide welding and general contracting services to both residential and industrial sectors. In 1997 the company was incorporated to form GML CONTRACTORS LTD. and we have since expanded our portfolio to include a very wide range of services.
At GML it is all about the client. 

We Understand Requirements
Our goal is to understand and exceed the requirements that are given to us to ensure that satisfaction is guaranteed.

We Work Precisely ​
With the help of the latest technology as well as continuous training of both staff and management we conclude every job without delays and hiccups.

We Deliver Best Output​
Our satisfaction rate depicts our services. We aim to exceed expectations and strive to facilitate all jobs.
GML is a family run business, thus we believe that our clients and employees are family as well. The development of relationships and neighboring communities are important to us at GML as it fosters the betterment of Trinidad and Tobago.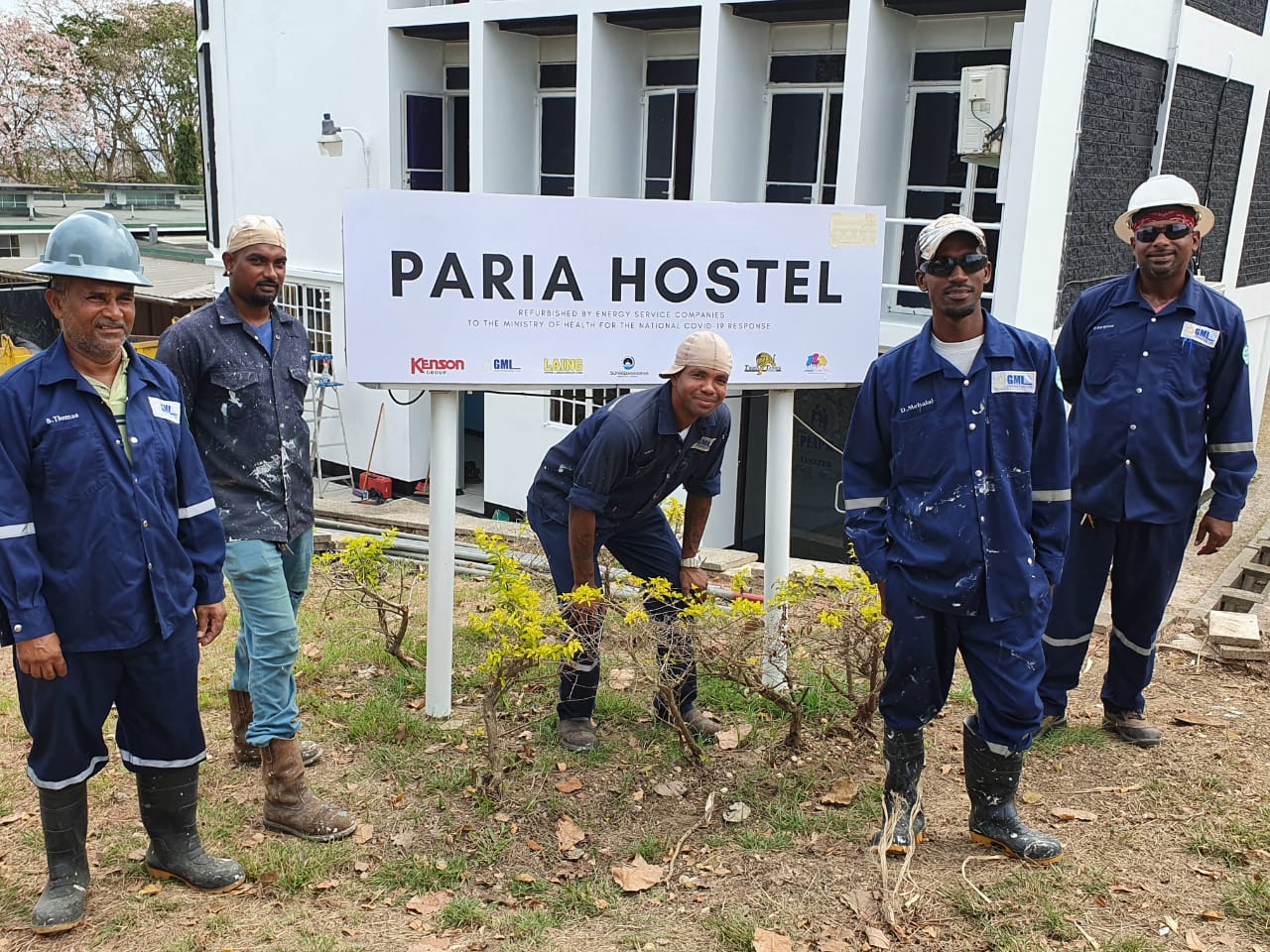 GML Contractors Ltd. has been an integral part of Trinidad and Tobago's industrial and construction sector for the last 30 years.