Health, Safety and Environment policy statement
GML Contractors Ltd is committed to the provision of a safe and healthy work environment for all its employees and others, who may work, visit, or enter our client's facilities on our company's behalf. As a consequence, it is the intention to develop and maintain a Health, Safety, and Environmental program which is in line with legal requirements and the best business practices that govern our industry. GML strives for continuous improvement in our environmental, health, and safety performance. 
In furtherance of this policy GML shall:
• Identify potential hazards that may arise through the activities of GML, to assess the risk arising from these and to institute effective control measures to minimize the risk and provide a safe system of work.
• Implement appropriate measures to prevent accidents, injury, and health impairment of all persons affected by the activities of GML and promote a culture of safety consciousness. Arrangements for reporting incidents and accidents shall also be established.
• Provide the necessary resources for the implementation and management of its health, safety, and environmental system and properly address emergency situations.
• Comply fully with all statutory and contractual Health, Safety, and Environmental requirements.
• Ensure that all Health, Safety, and Environmental requirements are communicated, understood, and implemented where third party arrangements exist.
• Provide relevant information, instruction, training, and supervision as is necessary to ensure the competence of all Employees.
• Integrate health and safety responsibilities into everyday working practices and managerial responsibilities and to continually review, improve and update the policy so that all-important and relevant legislation, codes of practice, and guidance are taken into account, where appropriate.
• Monitor, inspect, and conduct safety audits to ensure effective management of health and safety through GML's operations.
• Provide Safe working conditions and equipment to minimize or eliminate incidents.
• Consult with Employees on HSSEQ management and performance.
• Ensure safe handling and transportation of harmful substances.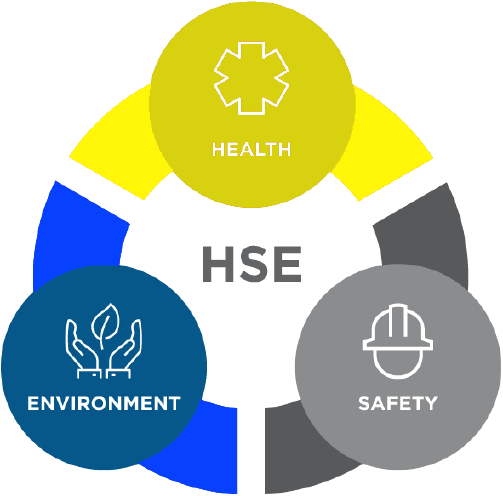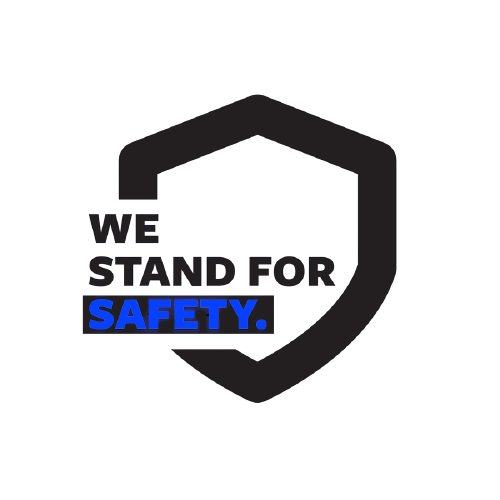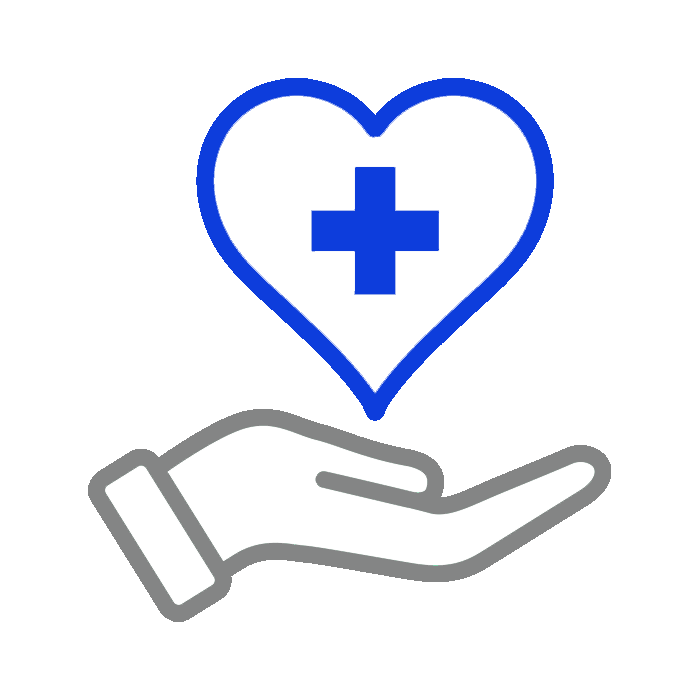 GML Contractors Ltd (GML) is committed to satisfying our client's expectations by delivering defect-free products and services on time and within the agreed budget. Our vision extends to be synonymous with optimum professional standard and business ethics together by ensuring incident-free, safe and reliable services in our daily operations.
This is achieved through our Quality Management System that meets the requirements of ISO 9001:2015 and also ensures our business processes are carefully monitored, measured, and controlled to promote continual improvement.
Top management is committed to:
• Satisfying applicable requirements by ensuring that customer and applicable statutory, regulatory, and legislative requirements are determined, understood and consistently met.
• Continual improvement of the QMS by ensuring the risks and areas that can affect conformity of products and services and the ability to enhance customer satisfaction are determined and addressed, mitigated and the focus on enhancing customer satisfaction is maintained.
Top management shall:
• Take accountability for the effectiveness of the QMS.
• Strive to continually improve our services provided to Clients, through the use of this Quality Policy, quality objectives, performance evaluation including audit results, corrective actions.
• Dedicate resources and time to implement appropriate actions to address any risks and opportunities associated with internal/external operations.
• Ensure that the resources needed for the QMS, Operation, and Services are available and personnel is trained and competent to carry out their assigned task.
• Ensuring that the QMS achieves its intended results by executing periodic internal audits.
• Review and monitor customer feedback at periodic intervals.
• Promote improvement. Support other relevant employees & management roles to demonstrate their leadership as it applies to their areas of responsibility and QMS requirements.
• Focus on educating, motivating, and involving our Employees and Contractors to better understand, promote, and contribute to improved quality in the Organization.
• To maintain documented information as objective evidence to demonstrate compliance with the Quality Management System.
• Establish partnerships with suppliers and identified interested parties for risk reduction, improved quality, optimum safety, reliability, enhanced services, and increased efficiency.
• Ensure defect-free and timely services are delivered to our customers within budget.
• Ensure the Quality Management System and its related processes are audited and monitored at planned intervals to ensure its effectiveness to ISO 9001-2015 and promote continual improvements.
This policy will be communicated to all employees and organizations working for or on our behalf. Employees and other organizations are expected to co-operate and assist in the implementation of this policy, communicate queries to top Management whilst ensuring that their own work, so far as is reasonably practicable, is carried out without risk to themselves, others, equipment, property, or the environment.
This policy will be reviewed annually by top management and where deemed necessary will be amended and re-issued. Previous versions of this policy are archived.
This Quality Policy is displayed at GML Head Office and its owned operating sites. This policy is available to relevant interested parties, upon reasonable request.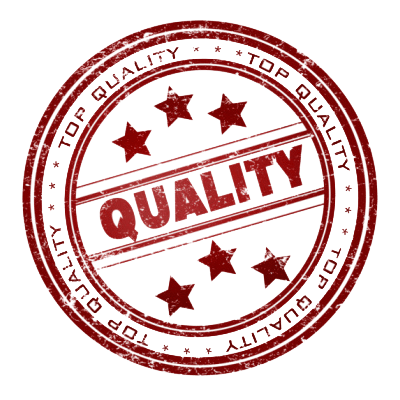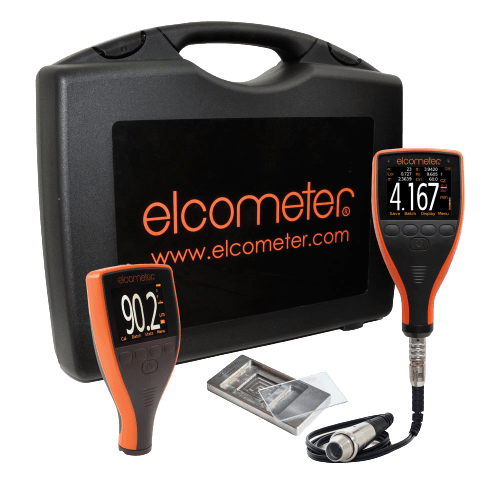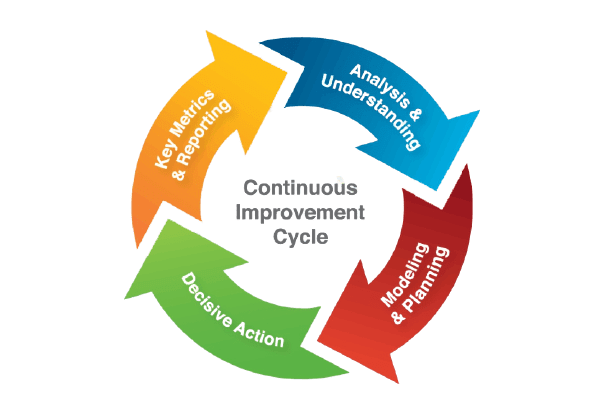 Environmental Policy Statement
GML will make every effort to protect the environment. GML will maintain and continue to enhance its environmental protection controls.
It is, therefore, the policy of our company to:
• Conduct all of its operations with the applicable environmental laws, regulations, and standards as is set by the state.
• Consider any potential adverse environmental impact and cooperate with others that have developed environmental management programs.
• Adopt the appropriate local standards or industry best practices in order to protect employees and the environment.
• Minimize the generation of waste materials and reduce or eliminate hazardous waste.
• Control pollution, effluent, emissions, and other waste at source, using the most appropriate methods, procedures, and processes.
• Educate and train our employees in the identification of environmental issues and their responsibilities for environmental protection as well as the required actions necessary to protect the environment and GML.
• All environmental incidents must be reported.
• Conduct an Environmental Risk Assessment annually.
In order to adequately manage our Environmental Program, we must firstly review our operations and determine the environmental aspects, the potential impacts, and control measures required to mitigate any adverse impacts on the environment. It is our solemn commitment to conduct our activities without causing harm to the environment in an effort to preserve it for future generations.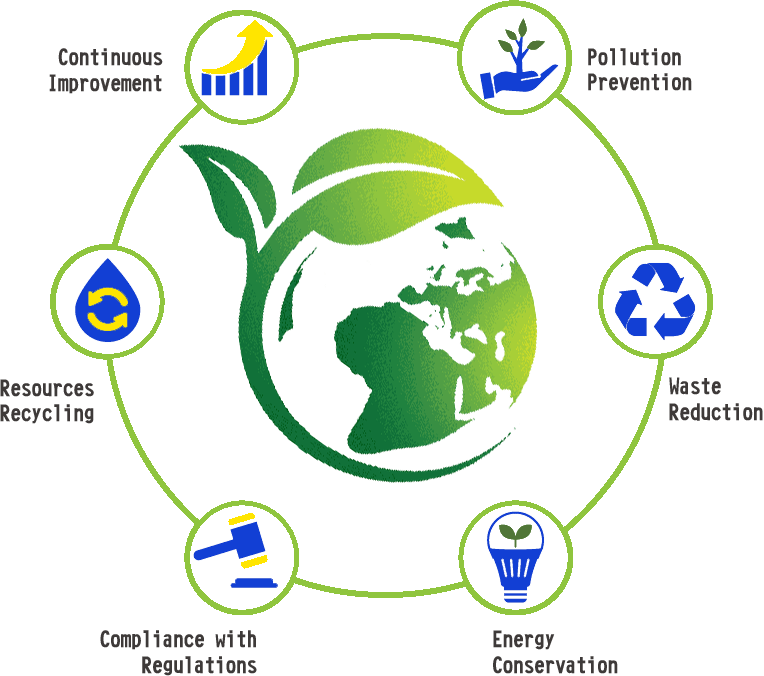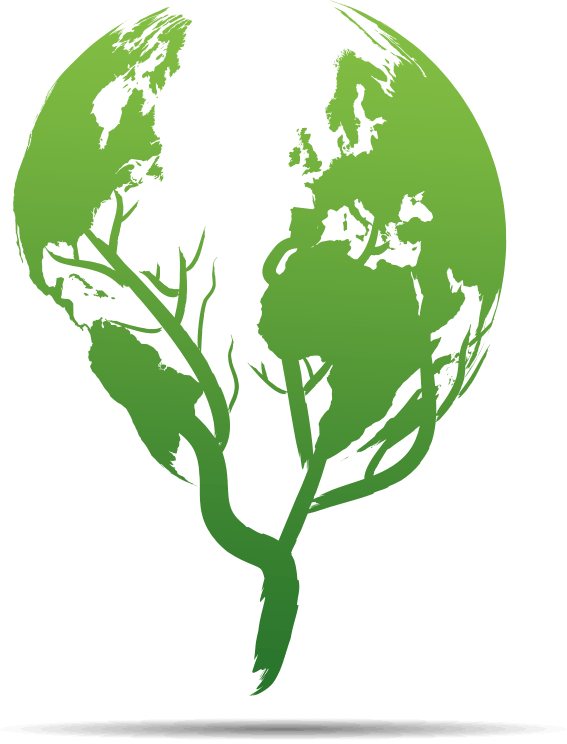 This policy serves to provide a clear and consistent policy highlighting the use and application of stop-work orders following the notification of a critical incident. It ensures that all work or operations at GML shall be stopped or closed down in a timely but safe manner following notification of a critical incident and that subsequent start-up process is authorized by appropriate levels of Management.
• Stop Work Following Critical Incident.
A stop-work order may be written or verbal instructions to stop or close down an activity/operation(s) in a timely manner in the event of a critical incident. These critical Incidents cause or have the potential to cause serious injury and/or fatality, significant structural damage, and environmental losses. All critical equipment shall be shut down in accordance with prescribed actions outlined for a respective emergency scenario, without increased risk to the employee or plant.
• Inform Managers I Supervisors of a stop-work order.
The person (s) discovering the critical incident shall immediately notify his supervisor and initiate an established emergency response procedure for that particular incident in accordance with the ERP Managers /Supervisors shall determine and identify simultaneous operations or operations of a similar nature at other sites that may or may not be affected by the critical incident. The Managers [Supervisors shall also inform the HSE Manager/department of all Stop Work Orders.
• Manage Critical Incident.
The Emergency Management Team shall respond to the critical incident in accordance with GML's Emergency Response Procedure.
• Investigate Critical Incident.
All stop-work orders associated with a critical incident must be investigated. This investigation is conducted to determine the facts of the situation, similar operations that may be affected, and to identify possible system changes. As part of the investigation, recommendations for improvements are made to reduce the chances of the error happening again.
• Resume Work.
Supervisors shall ensure that work is not resumed until a restart notice has been issued. Work shall not be restarted until assured that the critical incident cannot be repeated. Where verbal restart notice is given by supervisors or managers, this must be followed up with written documentation, stating when the stop-work order was removed and how the critical incident was controlled.
• Lessons Learned.
Following a suitable incident investigation, the (Non-Personal) facts including the details of the incidents, root causes, corrective and preventative actions taken and lessons learned shall be disseminated as an HSE Alert to all GML staff.
• OSHA
• S.T.O.W
• SSPC Trainthepainter
• ALLMI
• NACE
• Dun & Bradstreet