At GML customer feedback is paramount to our success
GML has an outstanding reputation due to our diligence and hard-work. Don't just take our word for it!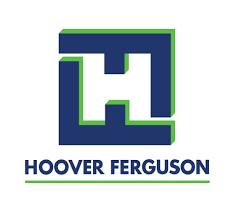 One honest, dedicated, professional and hands on company with some of the finest people I had the privilege to have worked with.
Highly satisfied with the response and work done by GML and its personnel with regards to deliveries, pick up's and load outs. Professionalism always apparent. GML personnel goes beyond their job specification in ensuring that their service is flawless. They are our first preference as our service provider.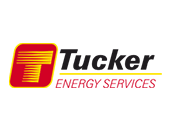 Punctual as usual, Great service.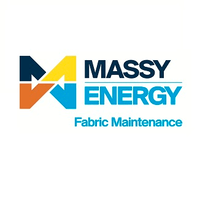 GML has the right quality, right delivery, right time and right equipment for the job.
GML have continued to demonstrate competence, quality work and conformance to all general HSSE practices.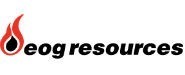 The job was completed on time and within quoted price. The finished product met or exceeded the required specifications.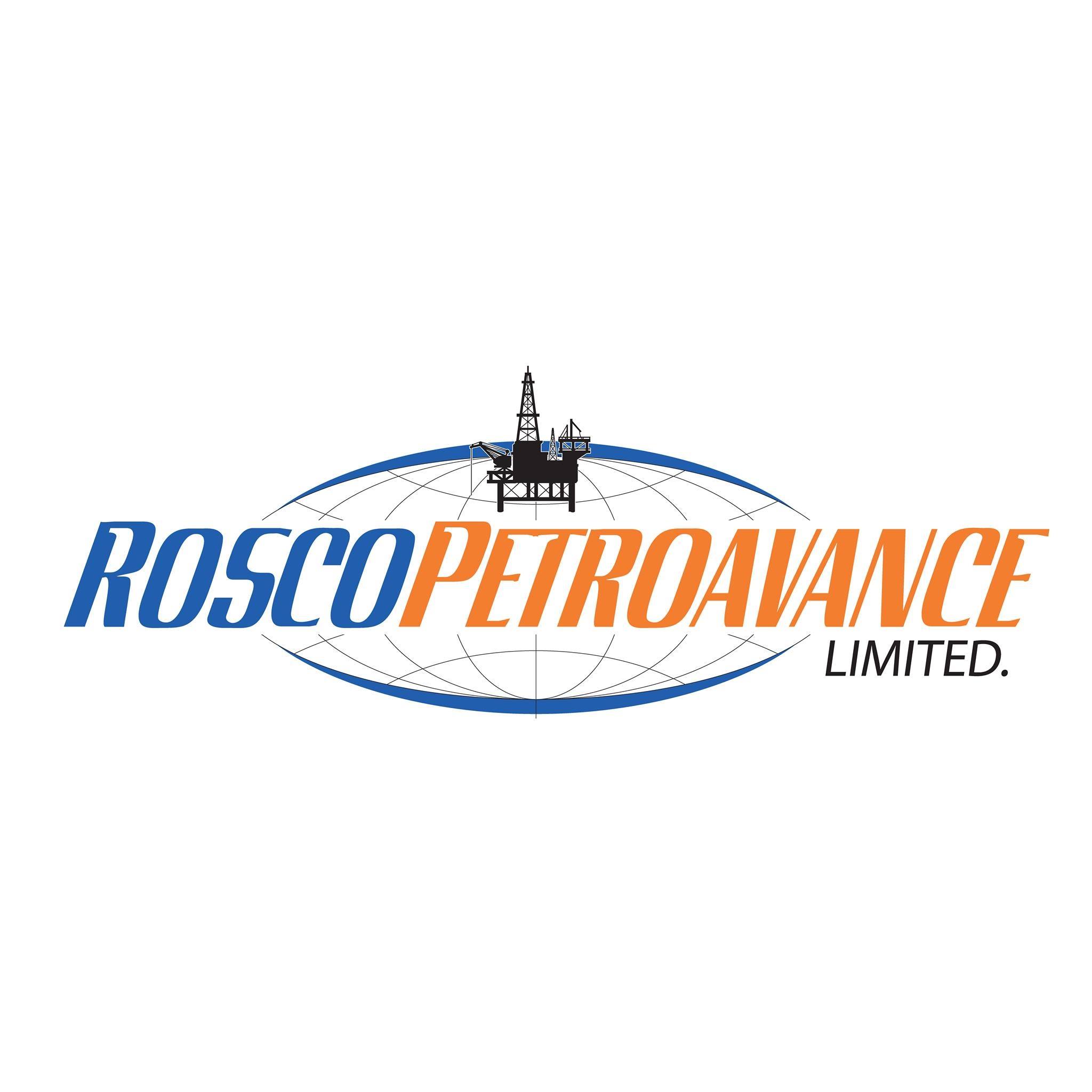 I am always pleased with GML's service and workmanship.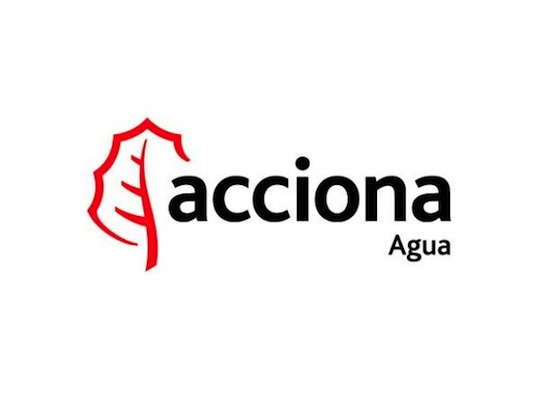 Prompt efficient service anytime, I mean anytime 8.30 PM Saturday staff available. Equipment and operators top notch.

GML has continued to exceed expectations with the quantity of jobs performed and the timelessness of their deliveries. Their ability to facilitate us in cases of emergency is also worth mentioning and we will be continuing business with them in the future.

Operations was handled at a very professional level.Leading forward to continued business in the future.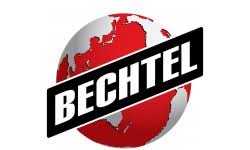 Satisfaction always guaranteed.

Planning and execution of the job was excellent. The staff communicated with CWSL each step of the way. If there were changes to be made to the original plan we were contacted and asked for approval before doing so.
We are happy with the outcomes and will continue to use GML!

Best performance, always on time.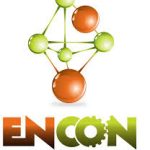 Job completed on time and safely by competent workers.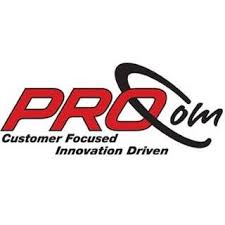 Professional team with great service.
We go above and beyond for our clients!